Categories
Tributes
Hey guys,
This is my first time ever ordering any sort of LARP material (starting up in Feb). I like to gauge the companies I buy stuff from by how fun they are. When I ordered my LARP axe, I put in the comments that I liked bears and wanted a picture of one in my delivery.
You did it! You should have seen the look on my face when I saw Yogi staring back at me from the box. I was almost more excited by that than the axe itself (which is awesome).
So in short, thank you. I'd be glad to order from you again in the future.
- Ryan
---
Foam Axes, Maces, Hammers and Spears
Those who restrict themselves to LARP/Training Swords do themselves a great injustice. There's no feeling better (that doesn't involve a person of the opposite sex) than bringing down your LARP Warhammer on someone. There's a satisfying "whump" just as the hammer gets squishy and harmless, and a wonderful feeling of victory in your bones. Try one of these for a new experience. These are perfect for LARP (duh) or simply for training and all-around party fighting fun.
---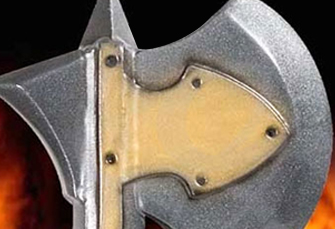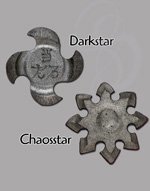 LARP Throwing Stars (Shurikens)
$13
Foam Shurikens for LARP or Weapons Training
Model
SBCL-MSSL-STARS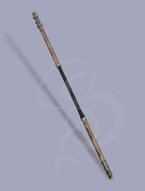 LARP 6-foot Ironshod Quarterstaff
$192
Durable Foam Quarter Staff with Performance Core
Model
SBIF-QUARTERSTAFF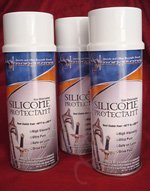 Spray Silicone for LARP Foam Products
$10
11oz Can of Lubricant for LARP Foam Products
Model
SBIF-SILICONE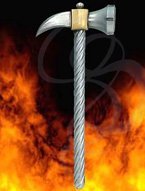 LARP Iron War Hammer (Foam)
$61
Decorated Foam Warhammer for Sparring or LARP
Model
SBMU-LRP-IRONHAMMER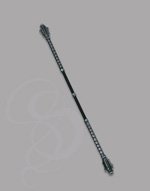 LARP Peacekeeper Quarter Staff
$234
Rugged 6-Foot Foam Quarterstaff with Fiberglass Core
Model
SBIF-PEACEKEEPERSTAFF